Networking
Pre-event introductions and preparation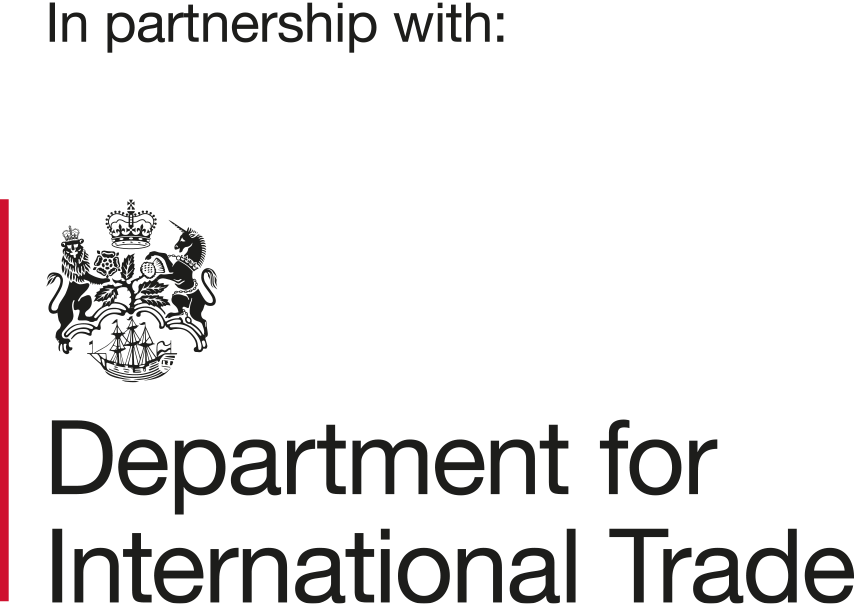 Doing Business in Spain

---
Conference Timings
Tuesday, September 27th
Bilateral Networking Reception, hosted by the British Ambassador to Spain, Simon Manley, and Matthew Speers, the new CEO of the UK Government's Life Sciences Organisation (LSO). Please request an invitation from amparo.diago@fco.gov.uk
19h00-21h00 SOCIEDAD BILBAINA, Nafarroa Kalea 1, 48001 BILBAO
Metro stop: Abando
Welcome Reception, hosted by ICEX (Spain Trade & Investment) for all Biospain delegates.
19.30h HOTEL ABANDO. calle Colón de Larreategui 7, Bilbao
Metro stop: Abando

Wednesday, September 28th
Partnering opens at 10h00, lunch 14h00-15h00
19h00-21h00 Official Welcome at AZKUNA ZENTROA
Metro stop: Moyua / Indautxu Map
Important: Your badge will be necessary to enter the venue.
Thursday September 29th
Partnering opens at 9h00, lunch 13h30-14h30
Evening Pintxos Route Downtown Bilbao
Exchange 3 vouchers for snacks and drinks at selected bars
Friday September 30th
Partnering opens at 9h00, conference closes 13h30
---
UK Presenting companies:
Wednesday, September 28h
11:30 -12:30 Scientific Excellence and Innovation in the UK
- Johan Hyllner, Chief Scientific Officer, Gene Therapy Catapult
- Almira Bartolome, Business Development Executive-Europe, Gene Therapy Catapult
- Charles W Hughes, Business Development Manager Life Sciences Hub Wales
- Jon Mowles, Department for International Trade, Life Science Specialist
12:30 -13:00 VIP tour of the exhibition including a visit to booth #B33 by Simon Manley, British Ambassador to Spain. https://twitter.com/SimonManleyFCO

Thursday, September 29th

9h30-11h00 Room B : Mark S. Cragg, UNIVERSITY OF SOUTHAMPTON-SOUTHAMPTON GENERAL HOSPITAL and Claire Roddie, UNIVERSITY COLLEGE OF LONDON speaking in CANCER IMMUNOTHERAPY

11h30-13h00 Room B : Eduardo Olavarría, HAMMERSMITH HOSPITAL speaking in HEMATOLOGY, A PIONEERING SPECIALTY IN THE APPLICATION OF BIOTECHNOLOGY
16h00-17h30 Room D: Jeane Bolger: Johnson & Johnson Development Corporation (JJDC) speaking in NEW MODELS OF PHARMA INNOVATION THROUGH ACQUISITIONS

Friday, September 30th

11h30-13h00 Room B : Alcyomics speaking in BIOTECH INNOVATION IN COSMETIC PRODUCTS
---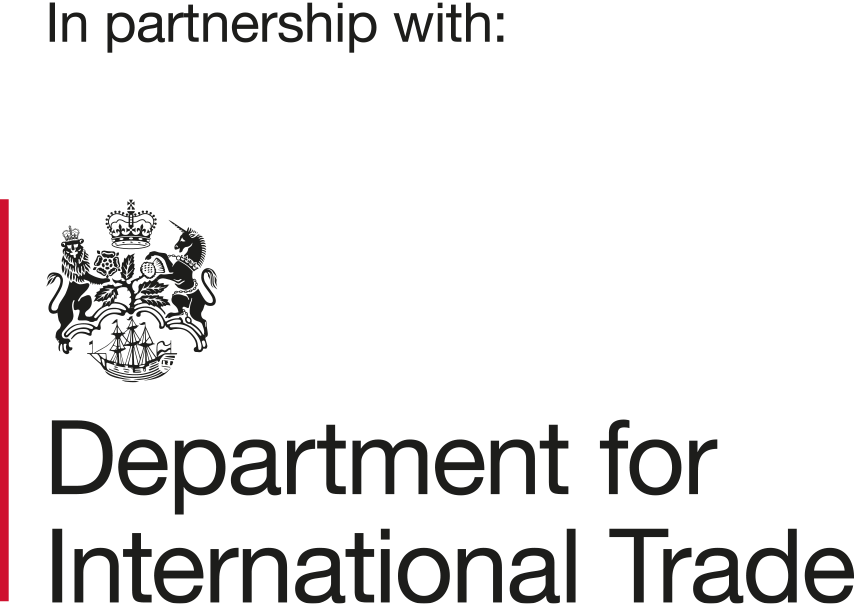 http://www.biospain2016.org/Program
---
Contact us to add your networking opportunity and for information about visiting delegations from other countries.